An
LED solar street light
is a type of street light that uses solar energy to power LED lights. These lights are designed to be energy-efficient and environmentally friendly, as they do not rely on electricity from the grid and do not produce greenhouse gas emissions.

The LED solar street light consists of a solar panel, a battery, a charge controller, and an LED light. During the day, the solar panel absorbs sunlight and converts it into electrical energy, which is stored in the battery. At night, the charge controller activates the LED light using the stored energy from the battery.

LED solar street lights are available in various designs and sizes to suit different applications. They are commonly used to provide lighting for streets, parking lots, walkways, and other outdoor areas. They are also available in different brightness levels, ranging from 500 to 10,000 lumens, depending on the specific application.

One of the primary advantages of LED solar street lights is that they are cost-effective and require minimal maintenance. Since they do not require electricity from the grid, they can be installed in remote locations where it would be expensive or impossible to connect to the grid. They also have a longer lifespan than traditional street lights, as LED lights have a much longer life expectancy than traditional lighting technologies.
In summary, an LED solar street light is a type of street light that uses solar energy to power LED lights. They are cost-effective, environmentally friendly, and require minimal maintenance, making them an ideal lighting solution for remote areas and outdoor spaces.
JD-1052 high conversion efficiency SOLAR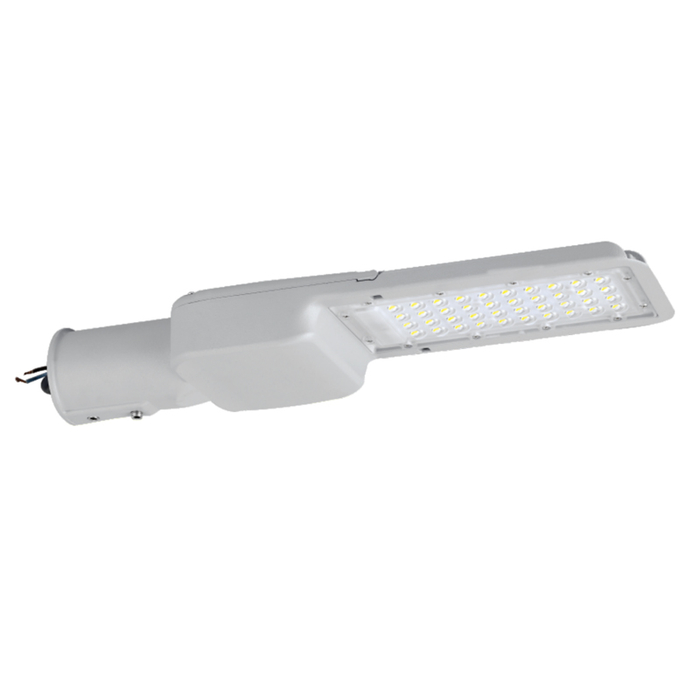 1. the whole lamp is easy for installation, repair and change
2. high strength die casting aluminum body.
3. 3030 high brightness LED lithium iron phosphate battery
4. solar panel battery plate uses monocrystalline silicon chip, with high conversion efficiency.
5. Protection grade: IP66