Compared to incandescent bulbs,
led garden lights
last a lot longer. They can last up to 50,000 hours and the light output is comparable to a 60W incandescent bulb. LED lights are a lot more environmentally friendly and can save you a lot of money on your electricity bill.The light bulbs' life span is based on a number of factors. For instance, the type of light you're using will impact the bulb's lifespan. Some LED lights, for example, are designed to mimic natural daylight, while others are designed to be used as a spotlight.Light bulbs also vary in their lifespan, depending on the brand you choose. Some have very short lifespans, such as halogen bulbs, which only last 2,000 hours. Others, such as CFLs, last 8,000 hours.Using a small, low wattage light bulb or two to illuminate your garden isn't a bad idea, if you are willing to take the time to learn the ropes.
JD-G031 super resistance to corrosion IP66 IK09 Led Street Light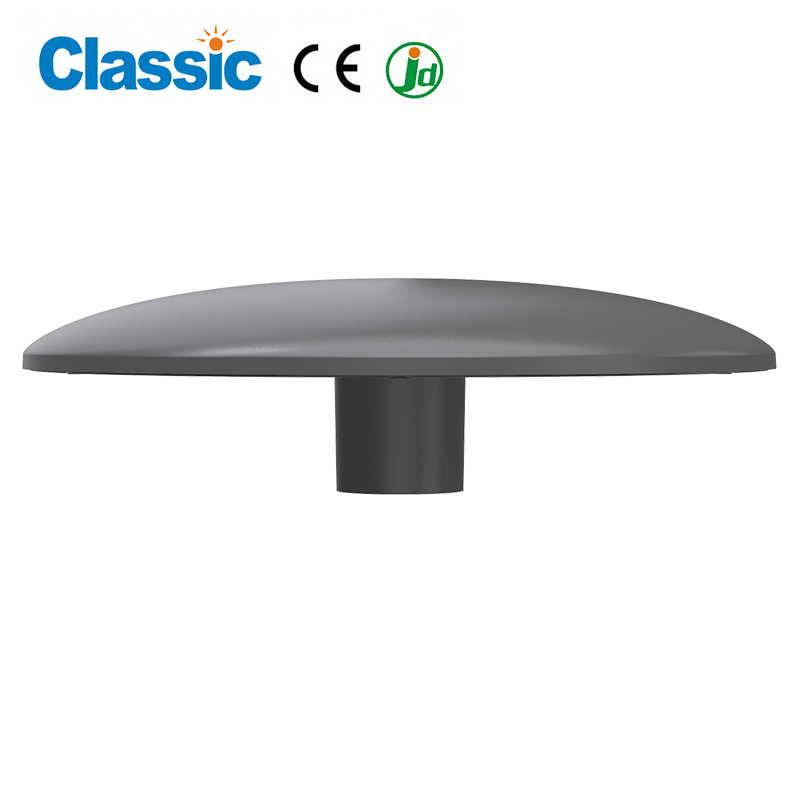 Philips Lumiled 5050 or 3030 Led
Philips Meanwell,Inventronics driver
1.Main material used in high strength aluminum die casting material, surface anit-ageing
electrostatic spray Processing, super resistance to corrosion.2.High transparent PC diffuser,high strength impact resistance. 
3.Input voltage: AC100-240V, 50/60Hz;
4.5-year warranty;
5.IP66,IK09;


Scattered light bulbs can be found at your local garden center or hardware store, and can be used for hours at a time. While they aren't cheap, they aren't nearly as expensive as some of the more expensive bulbs. The trick is in knowing which type of bulb you should be using. The best way to determine which bulb to use is to make a note of each plant's location, so you can make the appropriate adjustments.Adding hardscape lights to your home's exterior can create a more inviting landscape. This type of lighting adds ambiance and security, which can help prevent break-ins. It can also illuminate walkways and steps leading to a patio, so that you can enjoy your outdoor space after dark.LED technology has made hardscape lights more efficient and longer lasting than traditional incandescent bulbs. These bulbs last up to 25 times longer and use up to 90% less energy. They are also a great way to reduce your carbon footprint.LED lights also allow you to easily manipulate the brightness.
You can choose from a wide range of light outputs and colors, and you can attach any bulb to a dimmer, so you can control the brightness.Using a timer to control your led garden lights can be a great way to conserve energy. The amount of energy that you save will depend on how often you use your lights and the type of bulb that you use. The overall reduction can be as much as 10 to 45 percent.There are a number of different types of timers, depending on the type of lights that you want to use. Some are programmable, while others are manual. You will want to read the instructions to find the best timer for your needs.Programmable timers are perfect for outdoor lighting, as they allow you to set time intervals throughout the day.
You can also set them to turn on and off as it gets dark. This is a great way to save energy and ensure that you do not accidentally leave your lights on.Using extension cords outside can be dangerous and may even cause fires. In addition, extension cords can be tripped over and cause injury to family members and pets.Covering extension cords can prevent accidents and prolong the life of the cord. In addition, it will help maintain the aesthetic of your yard. You can cover your extension cords with mud, plastic or metal.One of the best ways to hide your extension cords is to bury them underground. Alternatively, you can put them in a noodle or conduit. These options require more work but offer protection from the elements. Another option is to use electrical tape. It provides insulation under other covers and is available in several colors.